Why You Should Charge More For Your Gigs
Why You Should Charge More For Your Gigs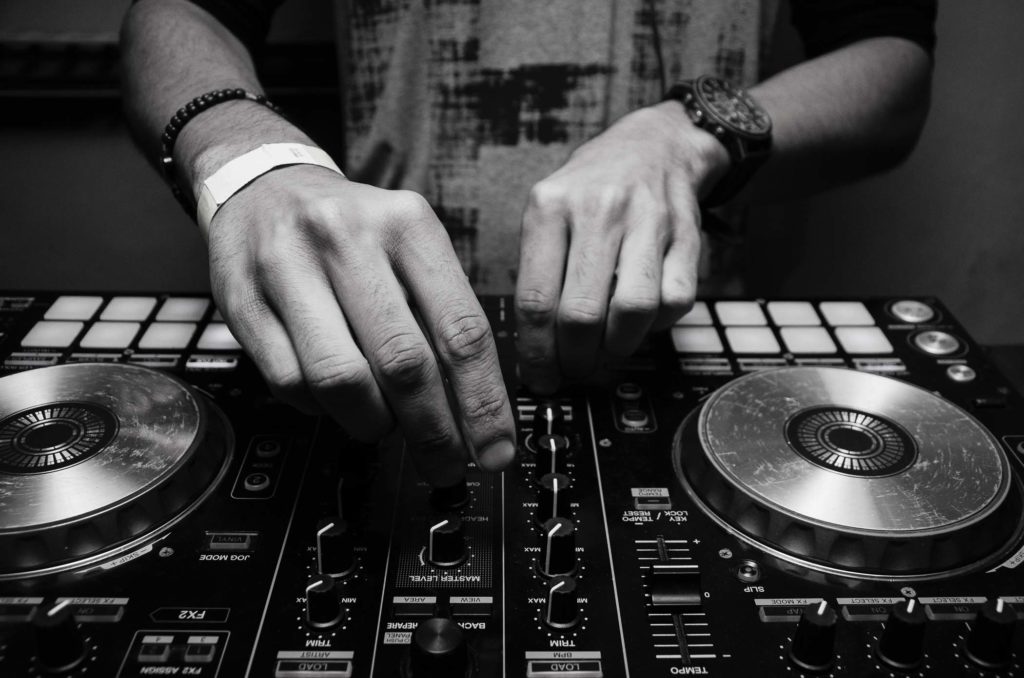 Helpful Tips For Gig Workers
If you are like most small business owners who make their money gig by gig, your work probably came to a screeching halt due to the pandemic. Now that things are beginning to reopen in some states, you now have a chance to start working gigs again.
However, you should note that this is not the same climate you are used to. Things are much different now, and you should charge more money for your services. Why is that? Let's talk about it.
Sterilizing Costs
For most of your gigs, you have to worry about setting up and tearing down your equipment. Now, due to the coronavirus, you now have to deal with a new routine task, sterilizing everything.
Sure, you are used to cleaning afterwards, but now you need to make sure that all surfaces that have been touched are sterilized. You need to make sure that you and your workers (if applicable) are wearing gloves and masks. You need plenty of sanitizer and wipes as well.
Sanitizing everything takes time, and it also costs money to buy everything needed to keep everything clean. When giving an estimate for your work, you need to factor in the cost of keeping everything clean.
You Need to Make up for Lost Time
If you are like most others, these might be some of your first gigs in a few months. During that time, bills have piled up as you have sought other means to support you and your family.
There is absolutely nothing wrong with adding a surcharge to your estimate to make up for the lack of work you have had at the start of the year. Many other people who work gig by gig are also doing this.
Once life starts getting a back to normal, you can drop your prices back down to where they were. For now, charge what you need to in order to keep you and your family financially secure.
Safety is Now a Bigger Concern
The world is far from being back to normal. You and your workers are still definitely putting yourselves at risk of getting coronavirus if you go out to do gigs.
First off, if you don't feel safe returning to work, don't. You can find work elsewhere, and we can help you make that happen.
If you are comfortable returning to work, you need to both adjust your fees to account for the extra risk that you are taking, and put down some ground rules to keep you and your staff safe.
Make sure you know how many people will be in attendance, and that people must socially distance from you and your workers.
Charge what you feel is fair for the extra risk, and stick to your guns.