You're Pandemic Unemployment Benefits Are Ending
You're Pandemic Unemployment Benefits Are Ending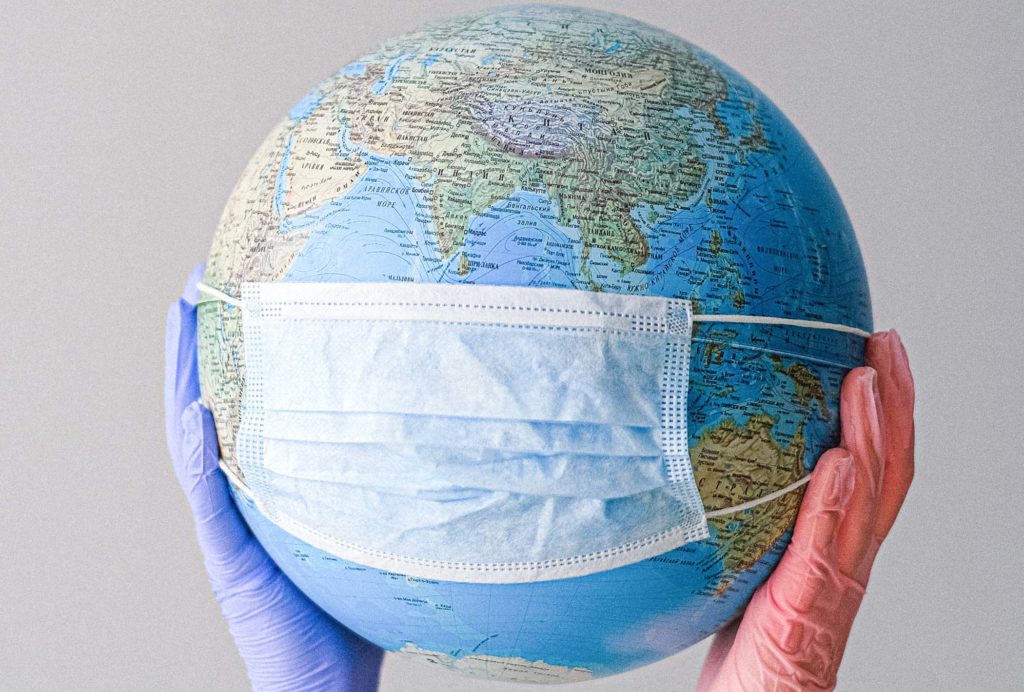 CARES Act Benefits Are Ending Soon
The extra $600 as part of the CARES Act ends on July 31. A new stimulus package has been proposed that includes reducing the extra $600 down to $200. Also, there may be assistance equal to 70% of your wage.
This reduction is planned to stay in affect until Oct. 5. If you want to read the new bill yourself, you can click the following link to download it in its entirety.
What Does This Mean for Me?
First, you should check with your state's unemployment offices to see when your unemployment benefits run out. Depending on how long you were at your job before you were furloughed or laid off, factors into how long you can receive unemployment benefits.
Next, you need to restructure your budget. Since you will now be receiving $400 less than what you were prior, you need to determine what you and your household need to do in order to maintain your lifestyle. This could mean spending less money ordering out from restaurants, or canceling some of your monthly subscriptions.
You should also speak with your state's unemployment office about what additional state-level assistance is being offered. Some states are tacking on an additional couple hundred bucks for their people. While talking with your state's unemployment office, more often than naught you will need to provide proof that you are spending your time looking for work, and that you have not turned down any legitimate jobs.
If You Haven't Already, It's Time to Aggressively Look for Work
I'll be the first to say that the current job market is harder than usual. With the current unemployment rate hovering around 11%, tons of people are expanding their job searches. As a result, when you apply for a job, you are having to compete with hundreds, sometimes thousands of other applicants. Because of this, you need something to put you a cut above the rest.
Something that can set you apart from your competition is a professionally crafted resume. A professional resume writer not only makes resumes that look great; they also make resumes that can get past applicant tracking systems.
These systems filter through applications and weed out ones that don't have the specific words or phrases they want to find. As a result, a lot of qualified applicants don't get calls back from hiring managers simply because their resume is not properly crafted. You can schedule a free consultation right now with a professional resume writer by clicking the following link!