Celebrating Life in Chicago
Celebrating Life in Chicago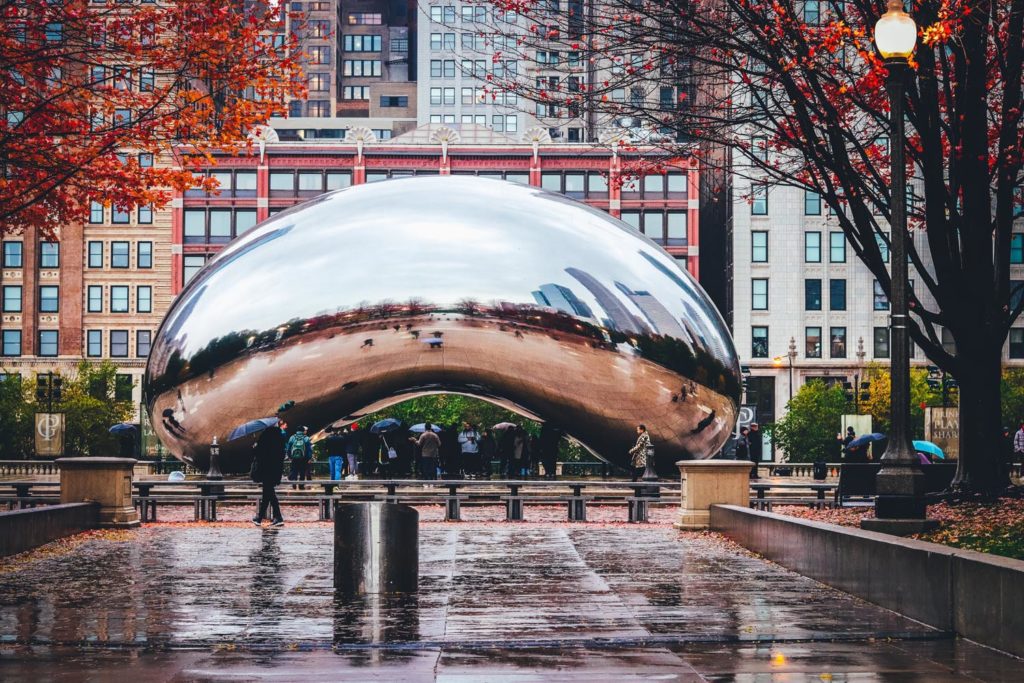 Why Should I Live in Chicago?
Chicago is the type of place where you can order authentic food from cultures across the globe without ever having to leave your block. No matter your political preference, religious background or sexual identification, you will find a place in Chicago that will take you in as family.
Any negativity you may hear about living in Chicago has a counter-argument that more than justifies calling Chicago home. Despite arguments you may hear about crime, taxes and violence, the positive aspects of Chicago far outweigh the negative.
Chicago Has a Lot of Opportunity
One of the best parts of living in Chicago are the sheer amounts of job opportunities that are available. There are also job opportunities in niche fields that you cannot find in other parts of the country. For example, if you want to work in acting, comedy or comedy-writing you can find work with places like the world-famous Second City!
Chicago also has a growing remote work industry, so you can work from the comfort of your apartment. Even if you want to find in-office work in the downtown area, you can hop onboard the L to make your way across the entire city. Don't worry, the city is putting forward tons of safety measures to make sure that the L is pandemic proof.
Working in Chicago is like living in a built-in networking opportunity. Every place where you work will link you up with an entire network of professionals in Chicago. If you end up working in the downtown area, you will most likely work in a shared office where you will work with and get to know several professionals from other industries as well.
Finally, the jobs you will work in Chicago are meant to fit a city-living lifestyle. A job you work in Chicago will pay more than a job you would work in other parts of the country such as the suburbs. Because of this, if and when you end up working somewhere else, you now have a higher minimum salary requirement.
The Right Place to Live is Chicago
If you talk with any true Chicagoan, they will tell you that there is nowhere else they would rather live.
Chicago is a lot more than just the land of phenomenal pizza and Italian beef sandwiches, it is filled with a rich history and a melting pot of culture.
Finding the Best Apartment For You In Chicago
If you want to find an apartment in Chicago that fits your needs, we cannot recommend Zumper enough. Zumper is so much more than your standard apartment finder; it will help you find a home.
Zumper understands Chicago living by letting you search for places to live in specific parts of the city. For example, if you are an avid Cubs fan or want to live near Boystown, you can search for places only in the Lakeview area. If you want to live further away from the downtown area, but want to remain on the L, you can look for places in Jefferson Park.
Along with this feature, Zumper still has all the features you will find on your standard apartment-hunting site. For example, you can only find apartments in your price range and with your specificities.
Some specificities that you can search for include central air-conditioning, parking and even things like hardwood floors and a dishwasher. Before you make the decision to move to Chicago, make sure you use Zumper to find the best apartment for your needs!