10 Inspirational Quotes to Guide You Through 2021
10 Inspirational Quotes to Guide You Through 2021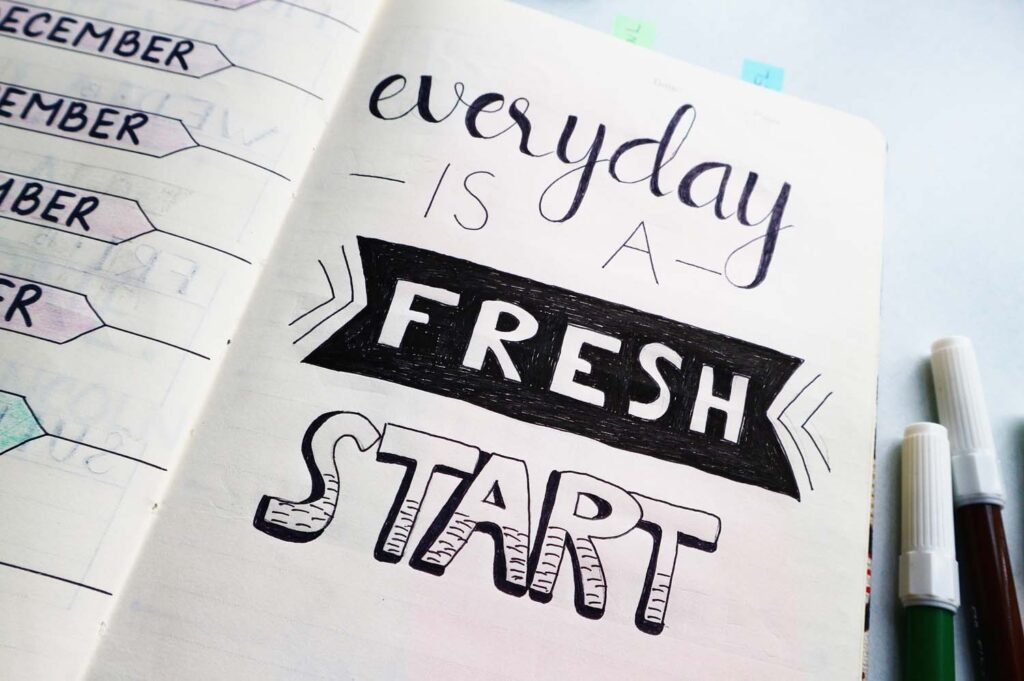 Start Your New Year Our Right!
If you need that extra push of motivation to help guide you into the new year, check out some of these inspirational quotes to help you out!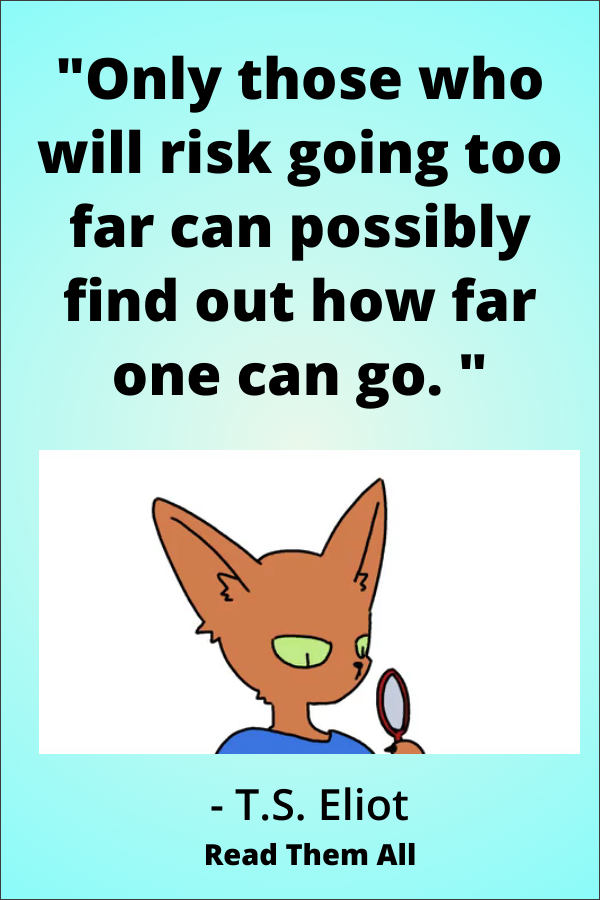 "Only those who will risk going too far can possibly find out how far they can go," T.S. Eliot.
"You don't need to see the whole staircase, just take the first step," Martin Luther King Jr.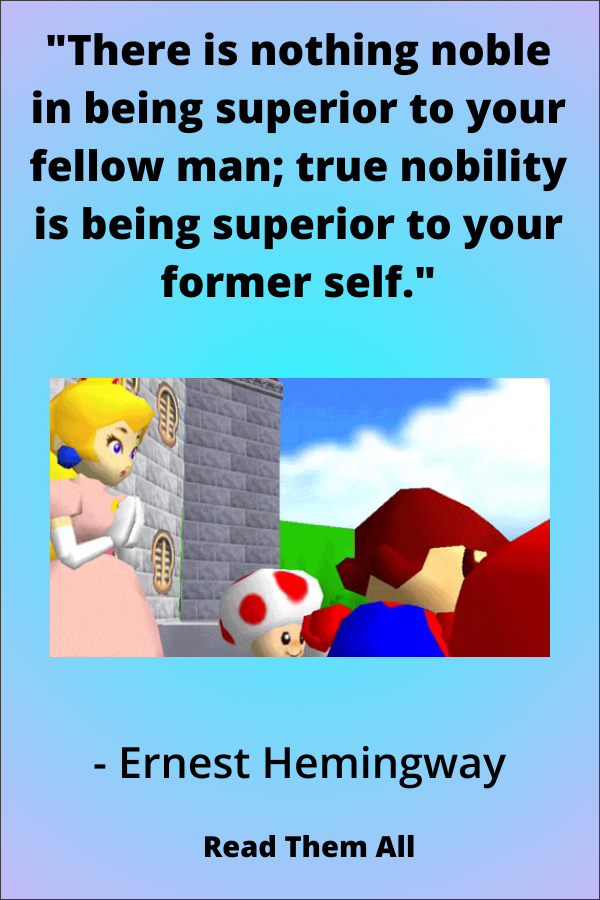 "There is nothing noble in being superior to your fellow man; true nobility is being superior to your former self," Ernest Hemingway.
"We have to do the best we are capable of. This is our sacred human responsibility," Albert Einstein.
"We are all in the gutter, but some of us are looking at the stars," Oscar Wilde.
"Although the world is full of suffering, it is also full of the overcoming of it." Helen Keller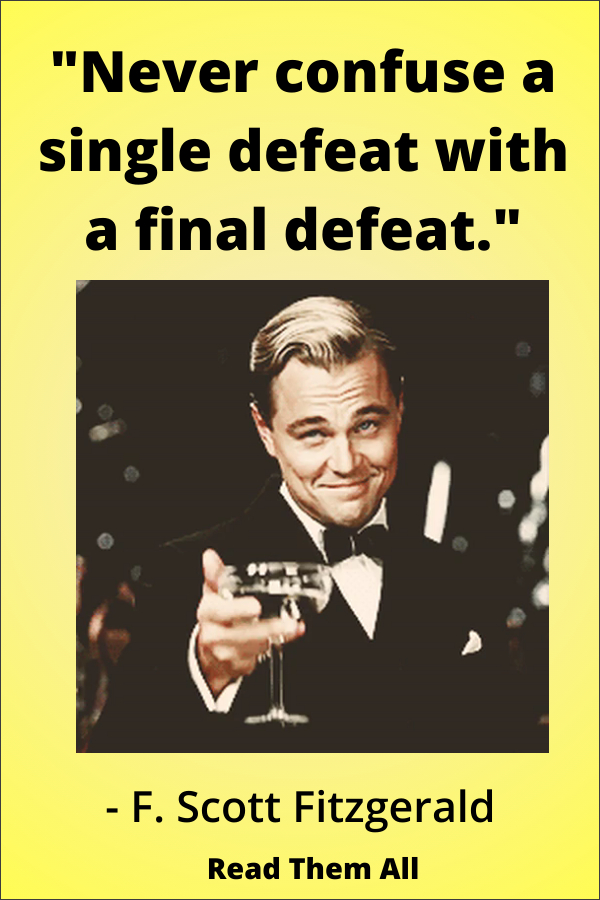 "Never confuse a single defeat with a final defeat," F. Scott Fitzgerald.
"We did not come to fear the future. We came here to shape it," Barack Obama.
"When you have confidence you can have a lot of fun. When you have a lot of fun, you can do amazing things," Joe Namath.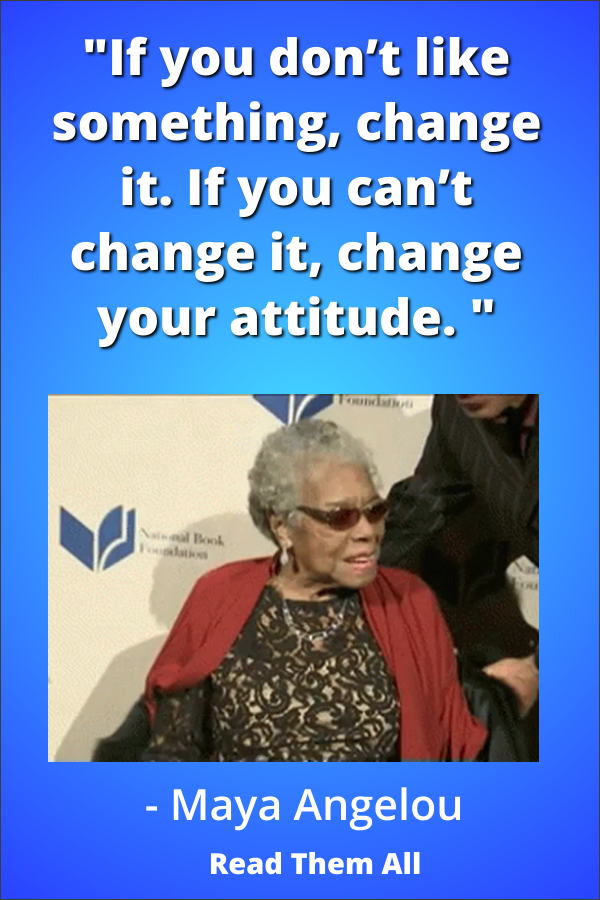 "If you don't like something change it. If you can't change it, change your attitude," Maya Angelou
Embrace your future today!