The Truth Behind HR Staffing Agencies
The Truth Behind HR Staffing Agencies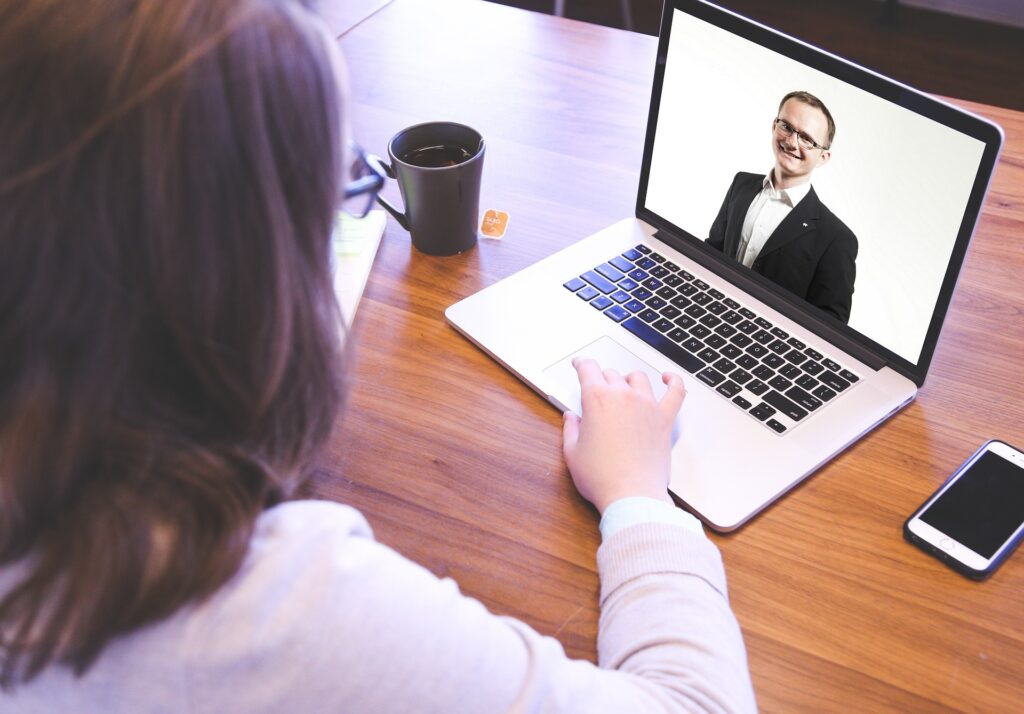 While some businesses decide to remain self-sufficient with hiring, HR staffing agencies can bring a lot of value to the table when it comes to fast, efficient, and productive HR recruitment. When you choose a good HR staffing agency for your hiring needs, you can enjoy several important benefits that can help your HR department grow into a cohesive, dependable, and effective unit that benefits the entire business.
However, you need to choose the right HR staffing agency and communicate transparently and in detail about your requirements to have access to these benefits.
What HR Staffing Agencies Can Do For You
Quick Results
If you are looking to save time or have emergency positions to fill fast, a HR staffing agency can be your best answer. With a staffing agency, you skip over several steps in the process that you would have had to accomplish yourself in regular hiring. These include screening CVs, getting in touch with candidates, negotiations and follow-up communications, preliminary interviews, and administrative work.
The time you save can be significant if you have immediate needs.
Access to Candidates
With the right HR staffing agency, you have access to a significantly larger and wider pool of candidates. These agencies have access to job boards and already have a list of talent looking to get work with complete profiles available on each potential employee. More importantly, you can also get access to a large pool of passive clients who you can approach and convince to join your company.
With access to more candidates, you can finally walk away with the best choices for your open positions.
Market Standing
Reputed, seasoned HR staffing agencies have been in the market for many years and know the market inside out. This brings essential market knowledge, experience, and good standing that can work in your favor.
Working with the right HR staffing agency can help you refine and streamline your recruitment process. If you need help understanding industry best practice, latest developments, or salary benchmarking, your staffing agency would provide the help needed.
You can also benefit from their proficiency in creating compelling listings and their skill in screening and matching CVs so that you end up with the right candidates.
The Right People Matter
There are a lot of tangible and intangible benefits from working with the right HR staffing agency. This presents a quick, relatively easier, and much more proficient way of going about getting your HR positions filled with people who can really make a difference in your company.