What Do I Need to Afford a Home?
What Do I Need to Afford a Home?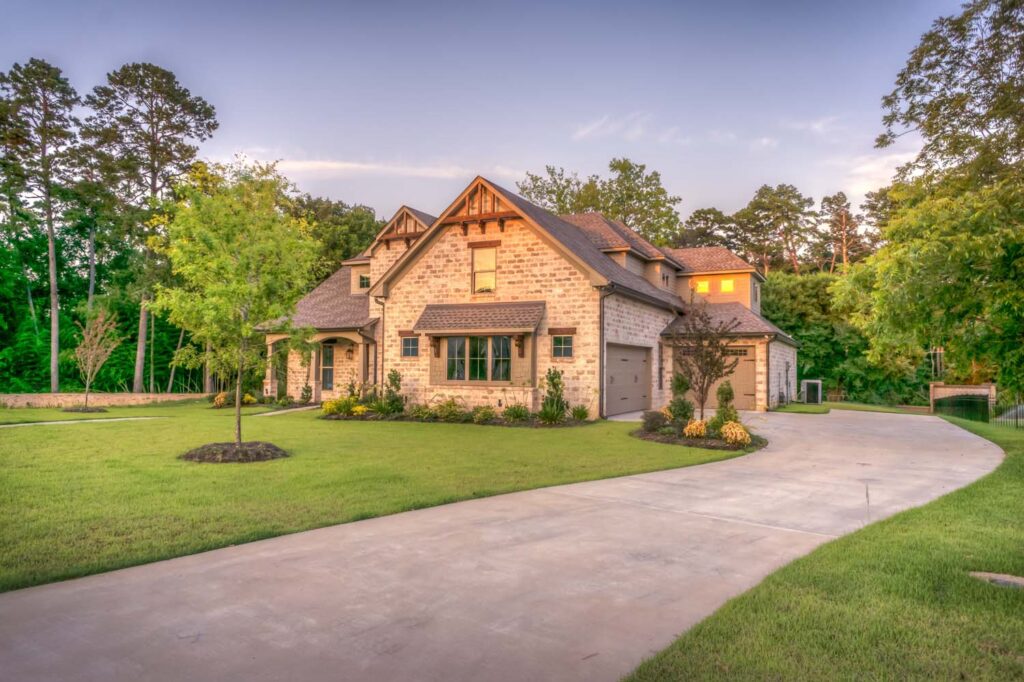 How Much Do I Need to Buy a House?
Buying a home is both a tremendous step in your own growth, but over the past few years it is perceived as unobtainable to millennials. However, if you use the right tools and follow the right steps, you can get yourself a phenomenal first home!
As you might have guessed, how much you need to be making is dependent on what kind of house you would like. More specifically, it is dependent on how expensive of a house you would like.
First Off, Should I Even Buy Now?
If you have the means to afford a house right now, and if you have reliable work that doesn't seem to be going anywhere, you should highly consider buying a home right now.
As a direct result of the pandemic, mortgage rates are now at historic lows. Furthermore, you can also lock in those low rates for the entire life of your loan. According to Business Insider, you can get a 15-year fixed mortgage at 2.17% interest.
What Can Your Salary Get You?
Depending on your monthly income, you may be eligible for a home loan that can cover the home of your dreams. To help figure out what kind of loan you can get based on your salary, check out the calculator on this site.
Here are a few examples to give you an idea:
$50,000 annual income = $260,000 loan
$75,000 annual income = $390,000 loan
$100,000 annual income = $520,000 loan
Calculating Your Mortgage
For calculating your mortgage, there is a phenomenal tool you can use online. Simply enter in information such as how much of a loan you will need, where you are located, how much you are putting down, what type of mortgage you would like, and your credit score among other things.
From there, you will be shown several mortgage options, which include what your monthly payments and fees may be.
The site has other great tools that can be of service including the following:
Whether your should rent or buy
A Refinancing Calculator
Learning how much faster you can pay off your loan by increasing payments
Estimating your tax savings benefits
For first-time homebuyers, checking out this site is a must.
Do Your Research
Buying a home is a huge decision, and if you make a bad call on a home, it can be devastating. However, if you pick the right home at the rate mortgage rate, you can set you and your family up for success.
Before you make any big decisions, make sure you do your research. A great source of information is your own personal bank. For example, Chase Bank offers some phenomenal advice for first time homebuyers, including information about finding the true costs of your new home.